Acrylonitrile Butadiene Styrene (ABS)

Acrylonitrile Butadiene Styrene (ABS)
ABS polymer was first discovered during the World War II. It was started to be used commercially in the early 1950s. ABS plastics are easy to process and can be used as an alternative to metal and wood with high impact resistance.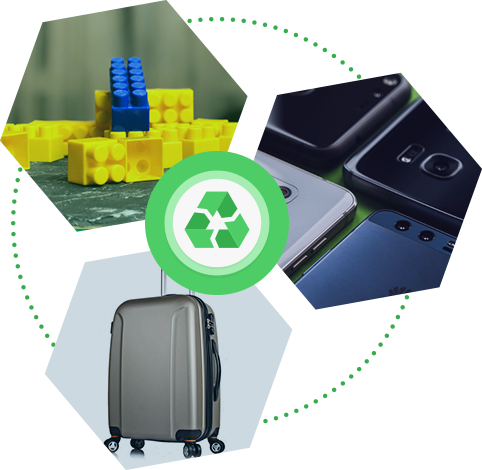 Areas of Usage
Musical instruments
Automotive flooring materials
Telephones
Legos
Bags and suitcases
Also used in extrusion based 3D printers.

For Acrylonitrile Butadiene Styrene We provide quality recycling of 95%
Colors
Natural
White
Mixed
Black
Grindeal
Size
Gunny Bag
Size
Weight